Eight Picks for the year's trending colors and highlights and how to use the hues in your home.
Ask eight experts to forecast the hottest interior paint color for 2018, and you'll get eight different answers: a dreamy blue, a sea foam green, a golden yellow, an adventurous blue, an intense green, a vivid red, and—surprisingly—two shades of black.
Color experts keep an eye out for trends, traveling around the country and abroad, and taking cues from the arts, fashion, pop culture, and the automotive industry, among other areas. And major paint manufacturers have in-house color experts who identify these trends, create new palettes, name each color, and more. Often, the experts' descriptions of their paints are as inspirational as the color names themselves.
Below, predictions from eight paint brands on the interior paint colors they say will be popular in 2018, plus details on how and where you can try them in your house.
Behr: In the Moment T18-15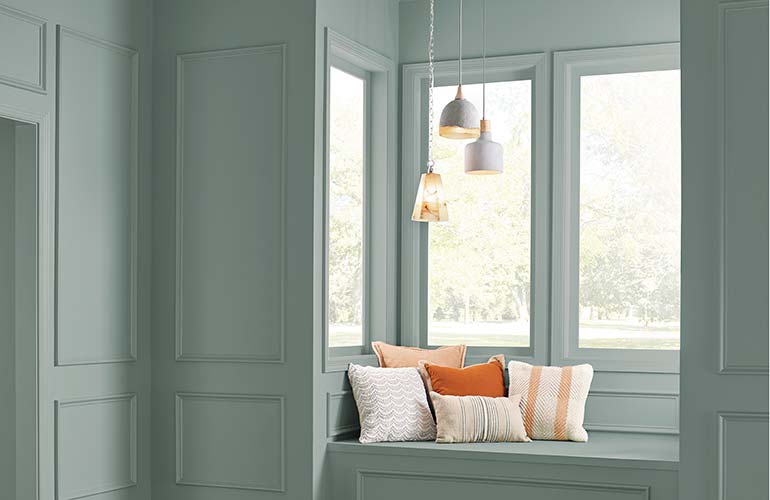 Clark + Kensington: River Rapids 29B-3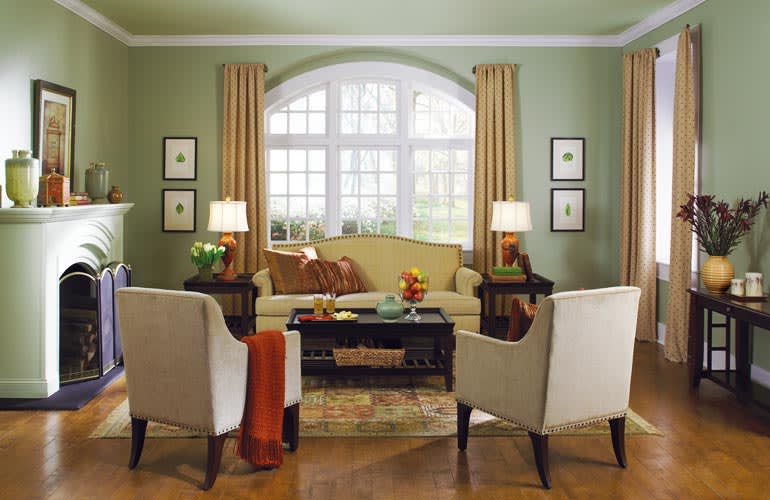 HGTV Home by Sherwin-Williams: Honeycomb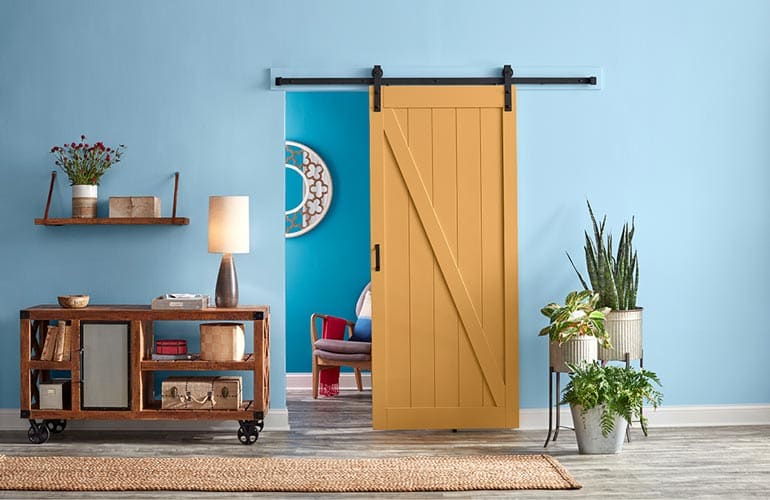 HGSW2133Sherwin-Williams: Oceanside SW6496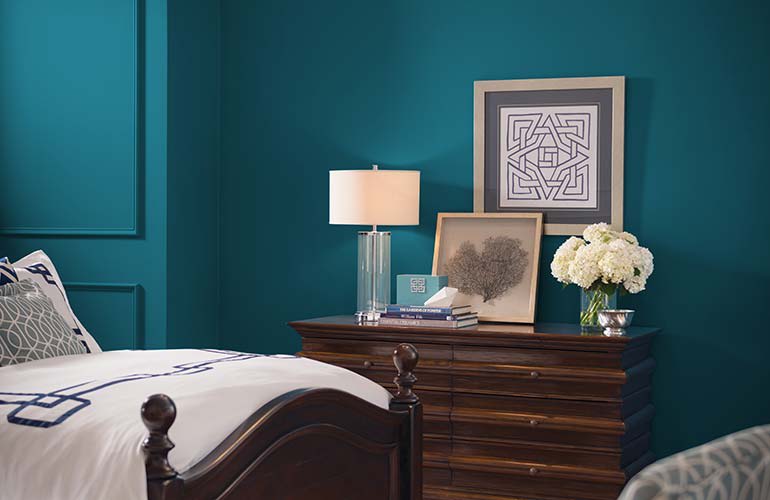 Valspar: Favorite Green 5011-4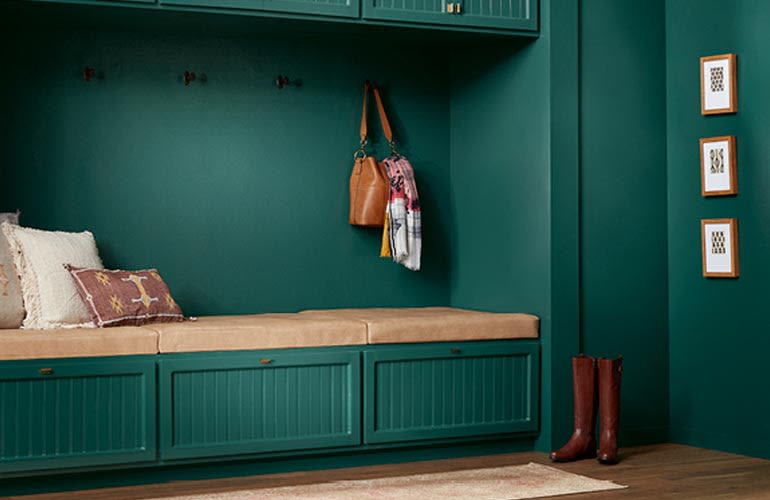 Benjamin Moore: Caliente AF-290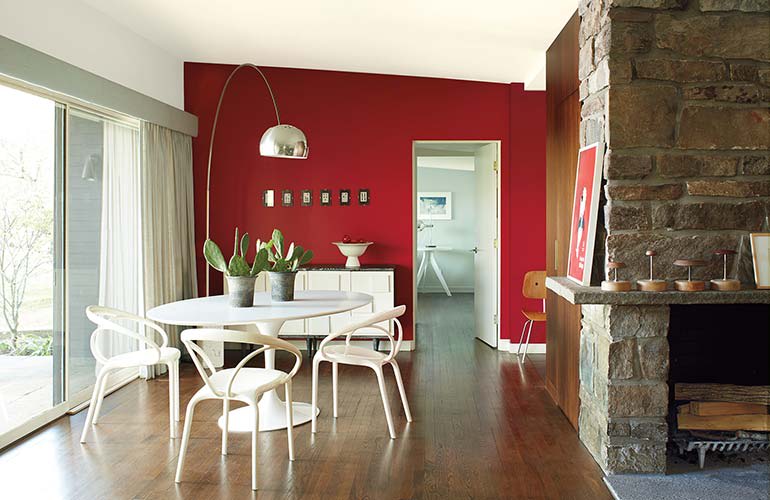 Olympic: Black Magic OL116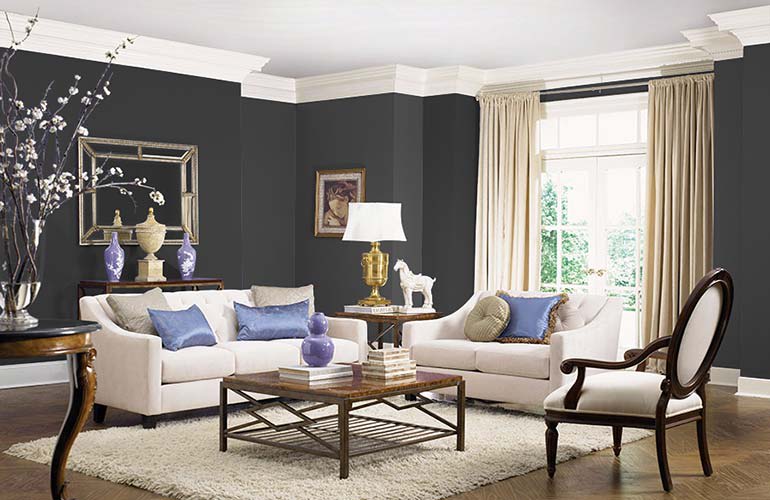 Glidden: Deep Onyx 00NN 07/000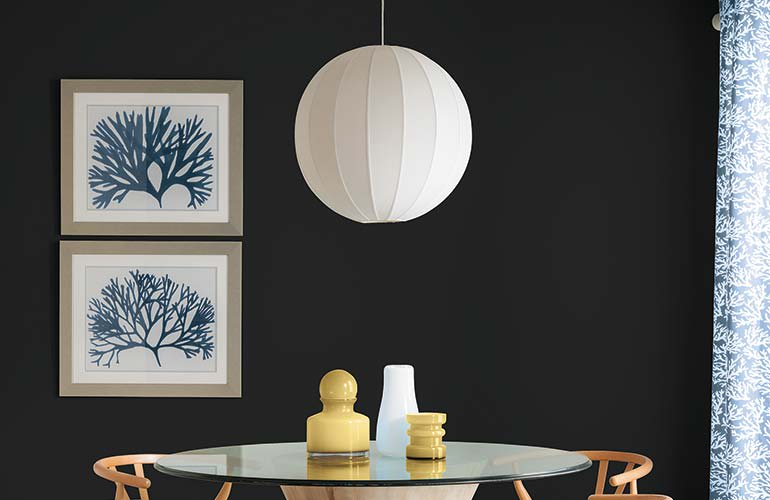 Excerpt: Consumer Reports